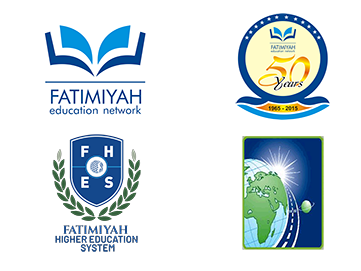 a. Student Fee Support
Fatimiyah Education Network (FEN) is an elaborate system of learning organizations providing quality education at affordable terms. At present under the umbrella of FEN a complete educational system is providing worthy education to more than 2,800 students. Around 50% of the total students are getting Education on discounted terms, either partially or full, so that they can continue their educational Journey to become successful in life.
We believe that Every Child has a right to receive standard Education, that would benefit the Khoja community in particular, and the society at large.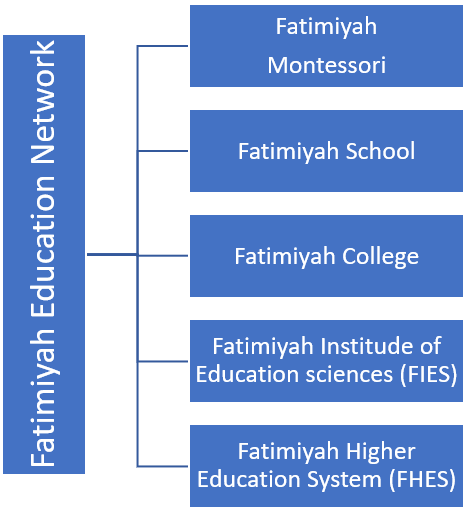 b. Education Endowment Fund
Endowment Funds are managed by The Investment Committee of KPSIAJ through Investments in various secured Financial Plans while their returns will be utilized up to 90% for Education Welfare as per the terms of Endowment Deed and the remaining 10% will be reinvested with the principal amount to let your Funds grow on perpetual basis.
KPSIAJ is utilizing these funds to support Fatimiyah Education Network (FEN) i.e., Fatimiyah Montessori System, Fatimiyah School (Girls & Boys), Fatimiyah College (Boys and Girls), Fatimiyah Institute of Educational Sciences etc.
Support Fatimiyah Education Network and other Deserving Students to change their life for better tomorrow by Supporting their Educational Journey through online contributions under Education Endowment Fund.
📌 Visit Jamaat Office for further details or contact us at donations@kpsiaj.org
📝 DONORS CAN CLAIM TAX CREDIT ON THE DONATION GIVEN TO KPSIAJ JAMAAT THROUGH THE BANKING CHANNEL.